BASE MANAGEMENT AUTOMATION
Growing your business requires relationship management. Hiring an account manager is a smart investment, but difficult to manage. Not only are account executives expensive and inconsistent, they create a barrier between you and your client.

Using our intent data algorithm, Ensable will not only determine when it's the right time to re engage your relationships, but it will also initiate the conversation for you.

As companies secure venture capital, contacts switch jobs, or their current vendor experiences an outage, the Ensable platform (based on your preferred sales triggers) will reach out via LinkedIn and start a conversation for you. Your only responsibility is to respond to your clients.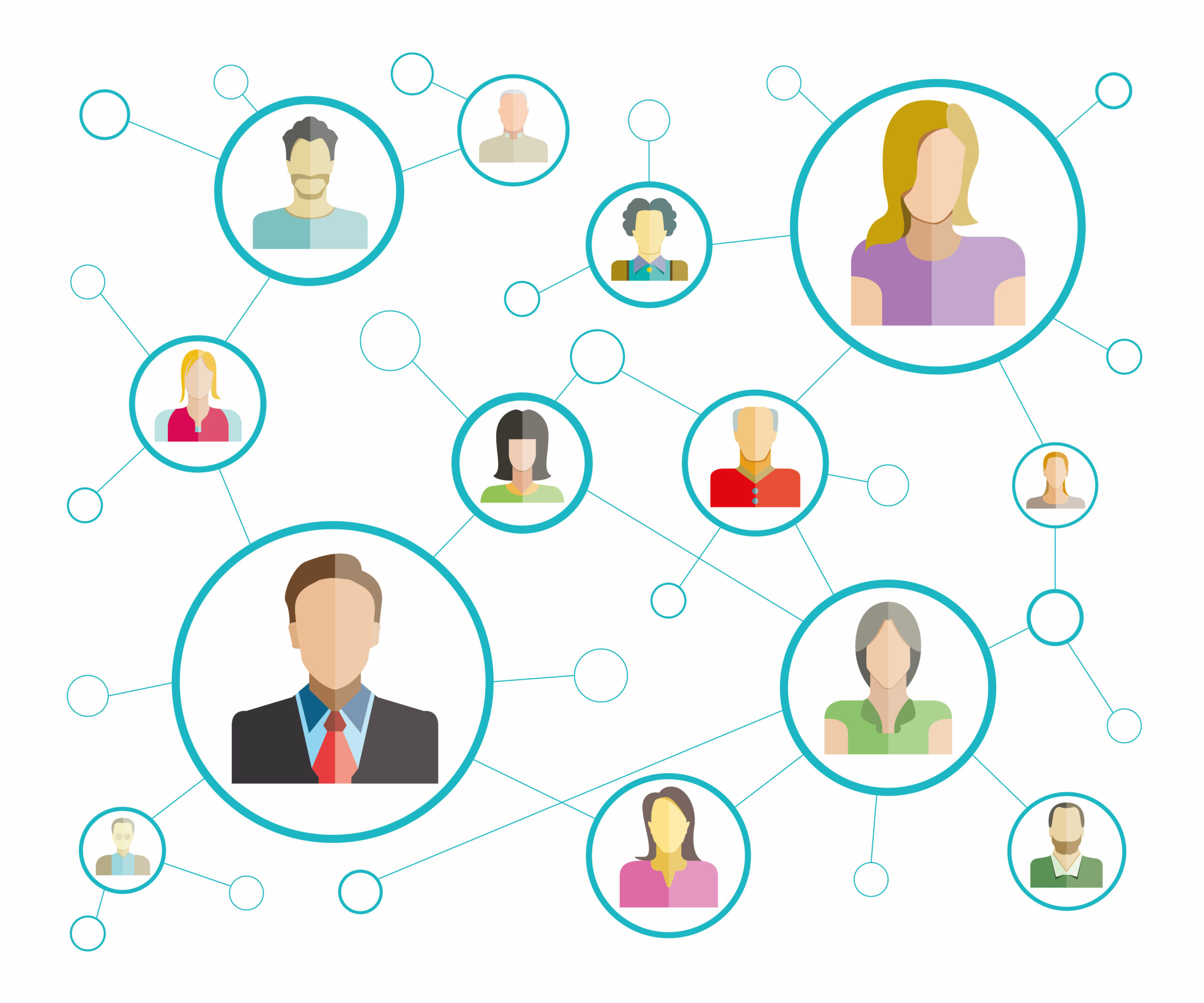 SELF HEALING
Get notifications when your contacts switch jobs or get a promotion. When new contacts become available, the system will automatically send LinkedIn invites out.
CUSTOM CONTROLS
Messages will only be sent based on the triggers you select. Ensable boasts the most comprehensive intent data platform in the world, providing a wide variety of triggers to choose from.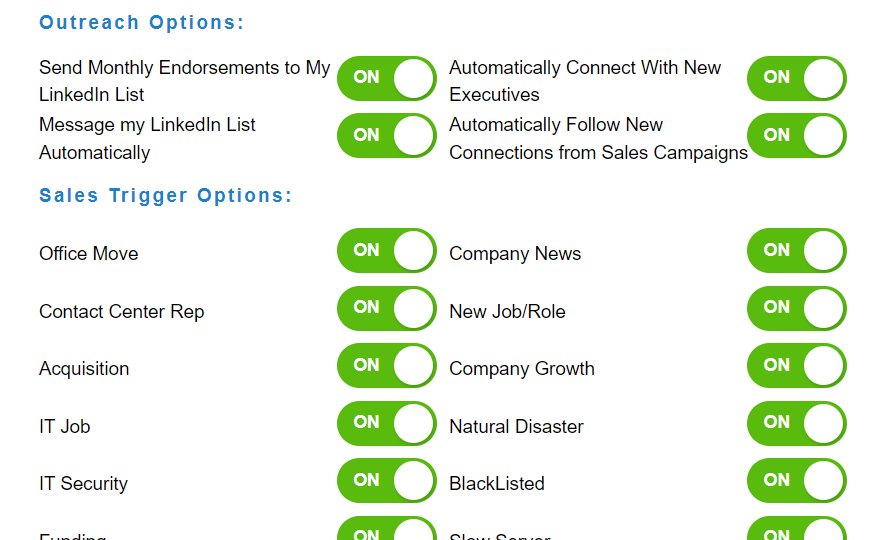 SALES AUTOMATION
Most prospects do not convert from your initial message. It takes time to win business accounts. As you connect to prospects on LinkedIn, Ensable provides the option to automatically cultivate these opportunities using the base management system.
LINKEDIN CONNECTIONS
Follow as many LinkedIn connections as you want. Add, remove, and update your tracking list in real-time via the Ensable portal.