RECENT SALES TRAINING:
According to the Sirius Decisions 2015 report, 68% of a...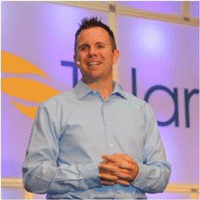 "Ensable is like a virtual account manager that happens to know everything about your clients in real-time."
"In sales timing is everything and only Ensable knows when my LinkedIn connections are ready to buy."
"Ensable has made it possible for our Account management team to finally be proactive with our clients and prospects."