Get a Free Trial for Life:
Surprise your clients by contacting them before they contact you by leveraging Ensable's proprietary buying signal platform.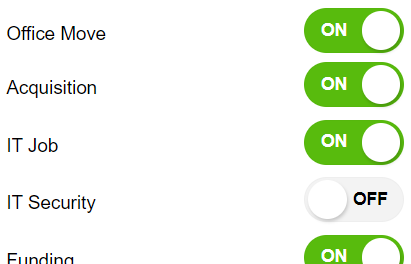 Relevant Data
Choose from more than 50+ sales triggers to fully customize your Ensable update reports, providing relevant and timely information about customers and prospects
Custom Reporting
Ensable provides fully customizable data reporting in real-time at portal.ensable.com and excel spreadsheets delivered to your inbox daily, weekly, or monthly.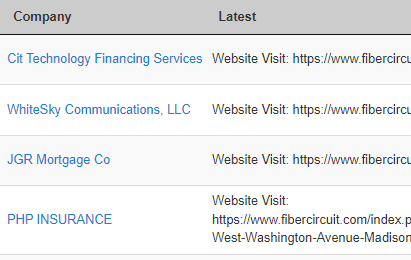 Anonymous Website Tracking
With the help of an invisible tracking pixel, we help you identify businesses who visit your website in real-time.
"I couldn't find these alerts anywhere else. Ensable is the only place I can find relevant data"
~ Jason Para, CEO of BroadString